Lower Your Electricity and Natural Gas Bills with Our Cost-Saving Solutions – Start Saving Now!
Understand How Your Energy (Electricity & Natural Gas) Are Priced
Electricity and natural gas prices are standardized units used to sell and consume energy. To get the best deals in the energy market, it's important to understand how energy retailers use units like kilowatt hours (kWh) & gigajoules (GJ) to calculate your energy bills.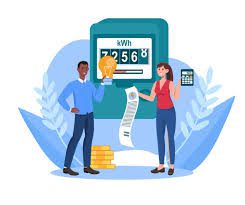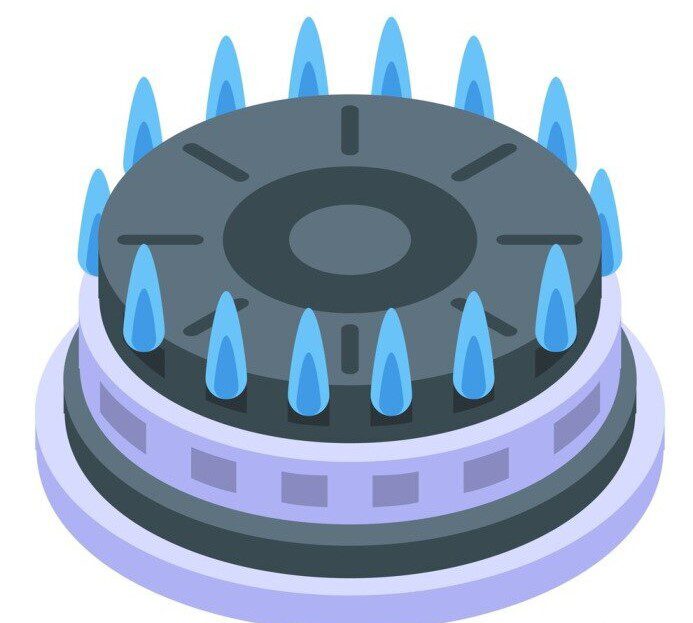 As wholesale Natural Gas price is at 18 Month Low, This is a good time to save big on your bills by switching to variable gas plan. Our cost calculator shows that those currently on fixed plans could save
Read More »
About 4 out of 10 energy customers in Alberta are on Regulated Rate Option (PRO) but many of those customers are unaware. This article explains the options and how you can keep more money in your pocket.
Like every other product, electricity and natural gas are sold and consumed at standardized units. Understanding them is key to managing your consumption. This article simplifies how these energy units are calculated and priced.
As we currently see governments and many energy retailers promote green/ renewable energy, many still wonder makes this energy tariff different from others? Click below to learn more about this new energy source and your options.
You probably have heard a lot about Solar Panels as a source of renewable energy and investments in them now pay for itself in the future. But the question remains, Are solar panels really worth? Click below to learn more about your options.
Click on play icon below to learn more on 'how to reduce your energy bills'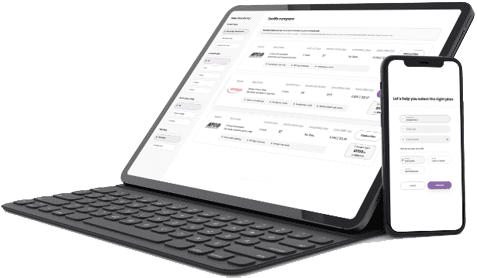 Join Muvar's Bill Savers Club for the best deals on the market, and great tips for managing your utilities like a boss!