Home move can be a lot of stress and hassles especially where there is a long "To Do" list.
With limited availabl

e time for the move, waiting on the phone for more than 30 minutes to talk to your utility service provider is the last thing you'd want to do. However, planning ahead of time could get you well sorted out especially contacting your 
Electricity & Natural Gas
 retailer as well as your Cable TV & Internet provider about your move (including the move date, current and new addresses).
Our service move tool can help you transmit these details to your utility service providers all in one scoop, thereby saving you valuable time and possibly some money.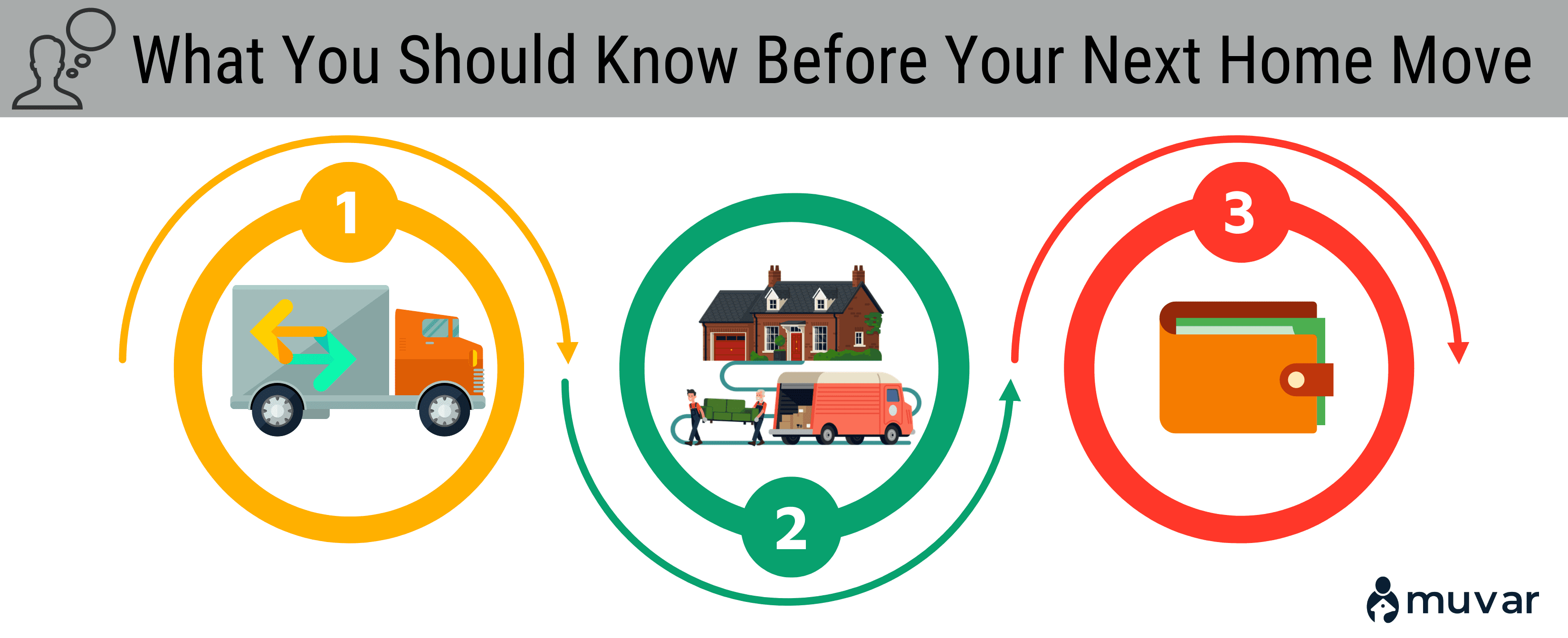 Before Your Home Move
Arrange with a moving company

ahead of time (3-4 weeks) as waiting till last minute could be costly.
Call your utility service providers

at least 2-4 weeks before the move date.
Ask your retailer to

de-energize your energy

on your move date.
Provide your new mailing address

to your existing supplier so they can send you a closing bill.
Take a meter reading and if possible, take a screen shot with your phone, and keep a note of it.
Check the thermostat and turn off water and lights before you leave the house on your moving day.
Ensure that your energy is set up in your new home – If you haven't set anything up yet, our price comparison tool could help you get the best energy rates.
Check Your Bank Account For Refunds: If Your Account Is In Credit, You Should Be Refunded This Sum Automatically.
If You owe money to your old service provider, this amount may be taken as a single withdrawal from the account set up with the retailer. You may not be able to switch your retailer if the amount owed is significant e.g. $500. Therefore, you'll either need to clear or reduce the debt ahead of your move or transfer your current deal to your new Property.
Switching To A New Retailer
Whether you are moving into a new rental property or buying a new house, switching energy retailers is quick, easy and could save you a substantial amount of money. Follow the steps below to see how much you could save.